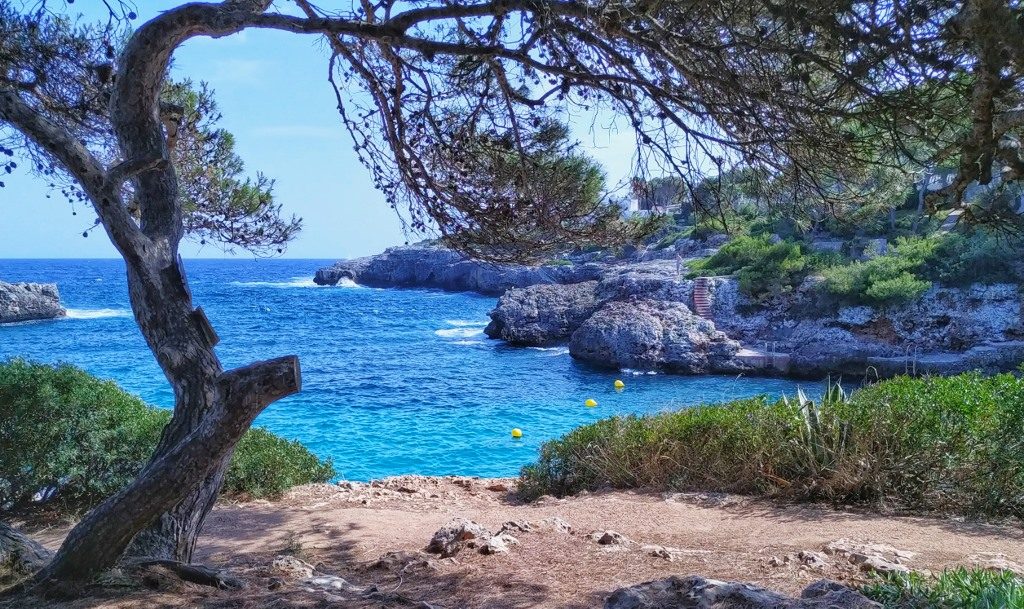 Whether you are on a seven day visit or planning to live on the island, a little independent advice on restaurants and places to visit on Mallorca is often welcome. There are many websites offering advice but some are rather commercial.
The new website at www.enjoyingmallorca.info is different. It is produced by a small group of residents who love the island and wish to share their knowledge. It only lists restaurants where at least two of the group have enjoyed a meal and places that they, or often a much larger group, have visited and found interesting.
This means that only a small percentage of the thousands of restaurants on the island are mentioned, but it ensures that those that are included have given good value.
All of the members of the Group have lived on the island for over twenty years, the Editor of the website first visited in 1954 and has been a resident since 1986. Most of us are not wealthy and have to limit visits to expensive restaurants to special occasions, but a few establishments serving meals in the upper price bracket are included. The majority of those we mention are in the middle price range and offer a two course dinner with wine for two people for between 30 and 45 euros. For lunch, a three course menu del dia is often available for 10 to 15 euros.
Many of the popular tourist attractions are included as long as they offer fair value, but we have tried to add a few places to visit that seldom appear on commercial guides to the island.
As we discover new attractions and try out new restaurants we will amend this site but we have no plan to make it comprehensive. Using it is more like asking a friend for an opinion.
Feedback is very valuable and we hope that you will use the response form on the site to let us know if you found it useful.
Enjoying Mallorca is also the title of a book by Pamela Legge which has become something of a classic. It is part biography and part guide and it makes a great holiday read. It is no longer in print but the content was updated in 2016 and issued as a Kindle book which is available at www.amazon.co.uk. Favourable reviewers include The Times and the director of tourism for Mallorca.